Aleksey Kivshenko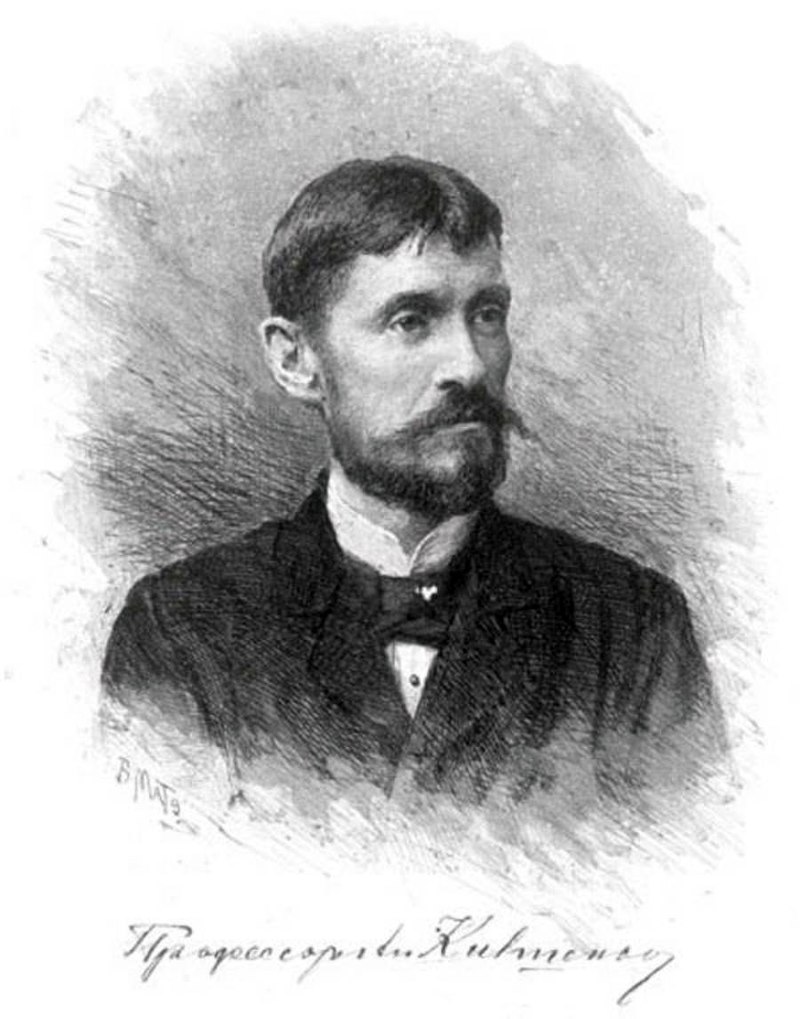 Born: 22 March 1851 in Venyov, Russian Empire
Died: 2 October 1895 (aged 44) in Heidelberg, Grand Duchy of Baden, German Empire
Education: Member Academy of Arts (1884), Professor by rank (1893)
Alma mater: Imperial Academy of Arts (1877)
Aleksey Danilovich Kivshenko (Russian: Алексей Данилович Кившенко; 22 March 1851, Venyov – 2 October 1895, Heidelberg) was a Russian painter, primarily of historical scenes. Among the best-known were those depicting the Russo-Turkish Wars. He also created hunting and genre scenes and was associated with the Peredvizhniki.
He was born on a small stud farm. His father was interested in art and music, so he encouraged his son's early attempts at drawing. His first studies began when he was nine; at the Imperial Society for the Encouragement of the Arts with Ivan Kramskoi.[1]
From 1867 to 1877, he was a student at the Imperial Academy of Arts, under the direction of Kārlis Hūns.[2] He also audited classes at the State Institute of Technology and the Medico-Surgical Academy, but these were not to his liking. While there, he helped support himself by working as a scribe for the Admiralty Board.[3]
In 1880, after receiving a foreign fellowship, he began to travel extensively, visiting Paris, Düsseldorf and Munich, where he worked with Gabriel von Max and Wilhelm von Diez.[2] When he returned in 1884, the paintings he had produced earned him the title of "Academician". Later that year, he was commissioned by Tsar Alexander III to create scenes from the recent Russo-Turkish War, so he went to Transcaucasia to make sketches. He also taught drawing at the Saint Petersburg Art and Industry Academy until 1889.[1]
In 1891, he accompanied Nikodim Kondakov on an archaeological expedition to Palestine and Syria, returning with numerous sketches of everyday life in the region, as well as the ancient buildings.[1] Many of these were used as book decorations. In 1893, he became a full member of the Academy and taught a class in battle painting.[2] He died of undisclosed causes during a visit to Germany.